BOW VALLEY MUSIC CLUB Presents
Gordie MacKeeman & His Rhythm Boys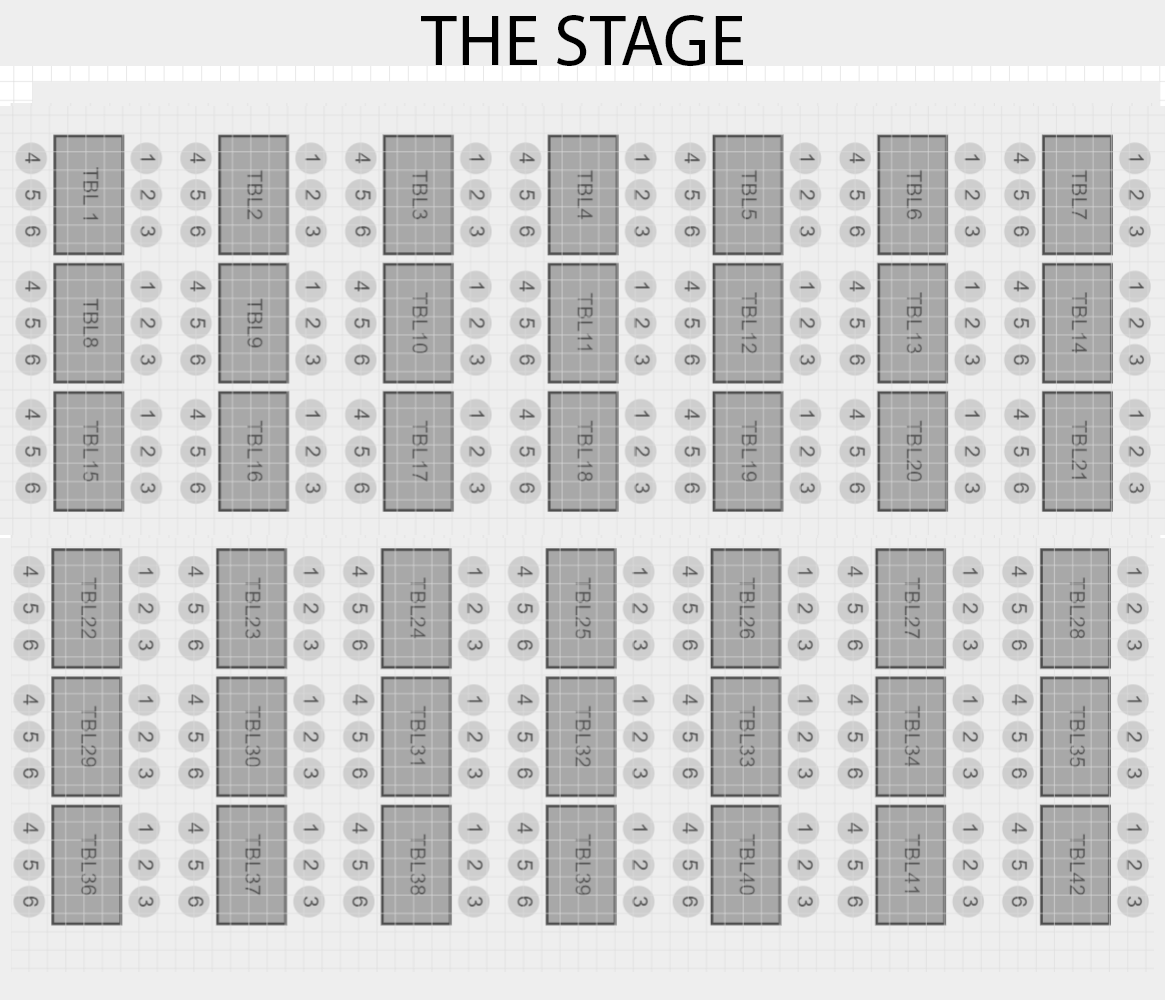 We offer an intimate live venue conveniently located at the Strathcona Community Centre. Reserved seating is in place and refreshments and light snacks are available on site for purchase.
Diagram of our stage and seating area  helps you choose your tickets on Showpass.
Limited Availability // Tickets sold through Showpass.
Our current season features 10 concerts featuring a variety of artists. We also offer a season subscription ticket package. We have individual show tickets available. Please check Tickets for more information on these.
Info Hotline Ticket Exchange
Our telephone HOTLINE at 403-287-2299 is available for upcoming concert information. Our E-mail address is: [email protected]
All concerts are held at the Strathcona Community Centre, 277 Strathcona Drive S.W., Calgary, Alberta, Canada. All shows start at 7:50 PM.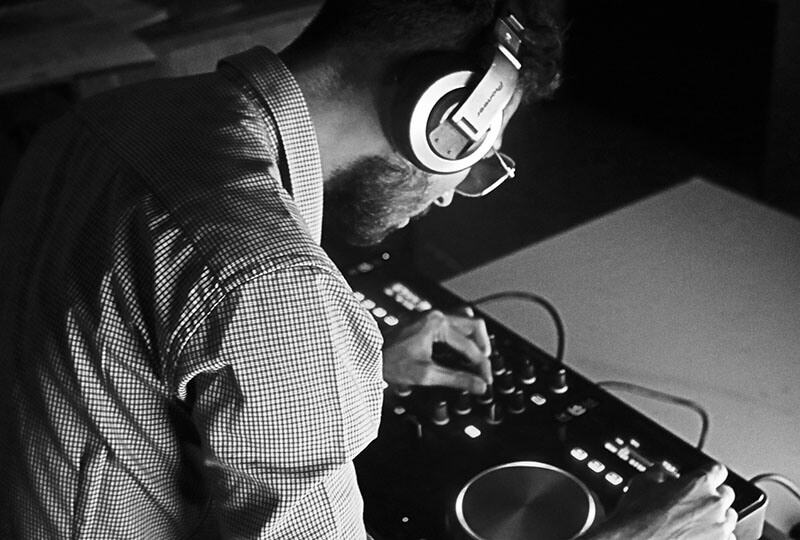 Performing artists are encouraged to contact our Sound Engineer well in advance of their scheduled performance at the club to ensure stage plots and technical requirements are forwarded.
read more
Strathcona Christie Aspen Community Association
277 Strathcona Dr. S.W. Calgary