BOW VALLEY MUSIC CLUB Presents
Dave Gunning  & J.P. Cormier
Twin Bill with Diyet & The Love Soldiers; Blue Moon Marquee
The Hello Darlins Christmas Concert
BVMC 2023/24 Series

Winter / Spring
Please watch for updates.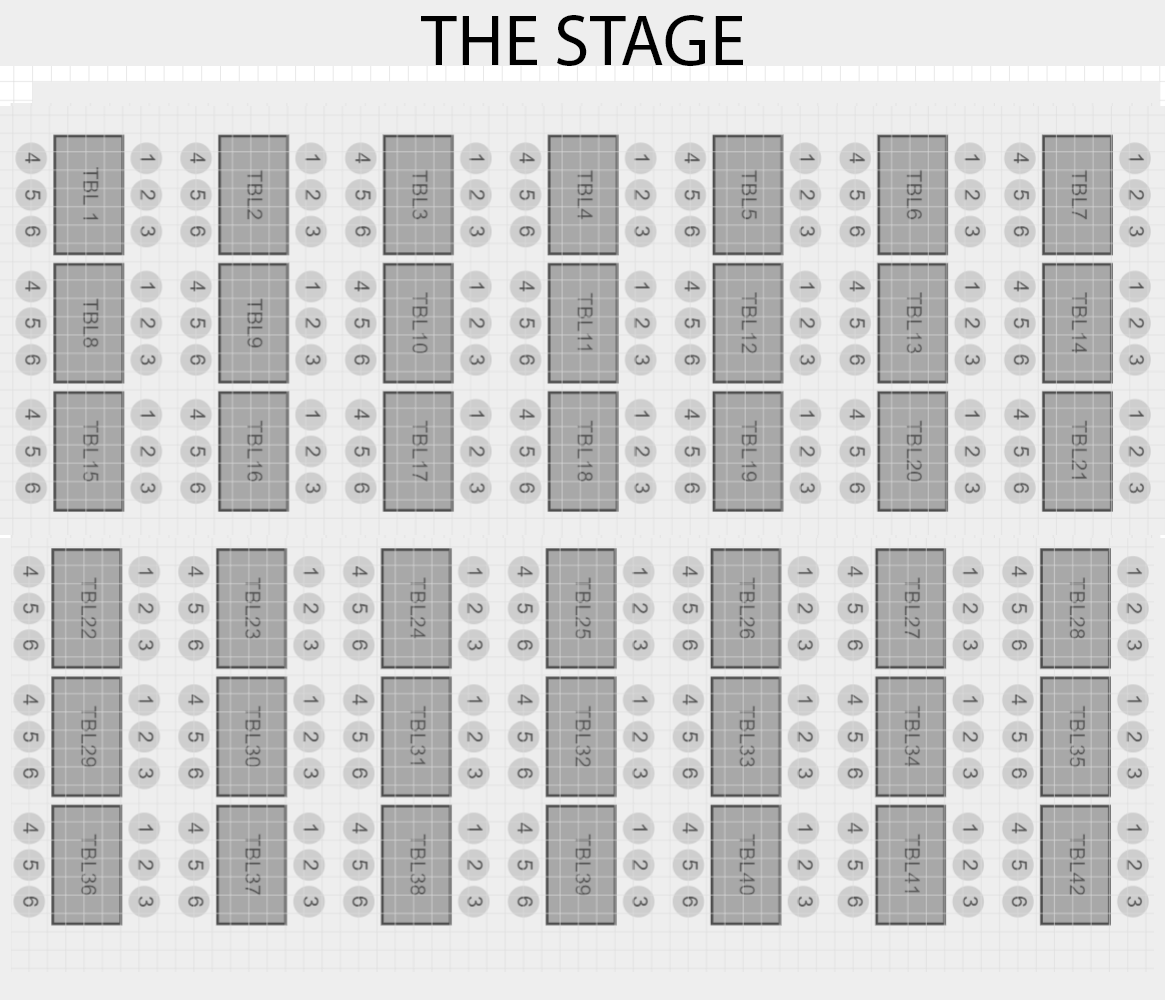 We offer an intimate live venue conveniently located at the Strathcona Community Centre. Reserved seating is in place and refreshments and light snacks are available on site for purchase.
Diagram of our stage and seating area  helps you choose your tickets on Showpass.
Limited Availability // Tickets sold through Showpass.
Our current season features 10 concerts featuring a variety of artists. We also offer a season subscription ticket package. We have individual show tickets available. Please check Tickets for more information on these.
Info Hotline Ticket Exchange
Our telephone HOTLINE at 403-287-2299 is available for upcoming concert information. Our E-mail address is: [email protected]
All concerts are held at the Strathcona Community Centre, 277 Strathcona Drive S.W., Calgary, Alberta, Canada. All shows start at 7:50 PM.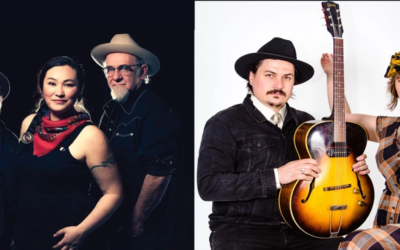 Saturday, October 14, 2023
Diyet & The Love Soldiers is alternative country, folk, roots and traditional with catchy melodies and stories deeply rooted in Diyet's Indigenous world view and northern life. Diyet sings in both English and  Southern Tutchone (her native language) and plays bass guitar.
Blue Moon Marquee
Blue Moon Marquee writes and performs original compositions influenced by anything that swings, jumps or grooves.  A.W. Cardinal (vocals/guitar) and Jasmine Colette a.k.a. Badlands Jass (vocals/bass/drums) have played for a vast gamut of crowds at jazz clubs, Lindy Hop dance halls, folk venues, blues haunts, hospitals, prisons, markets, motorcycle joints, dive bars and prestigious festival stages.
read more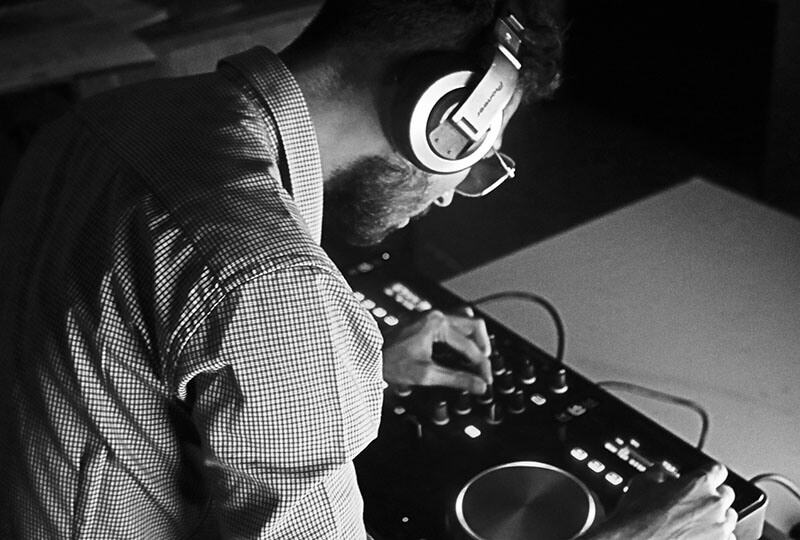 Performing artists are encouraged to contact our Sound Engineer well in advance of their scheduled performance at the club to ensure stage plots and technical requirements are forwarded.
read more
Strathcona Christie Aspen Community Association
277 Strathcona Dr. S.W. Calgary